134 new prefabricated homes are being delivered to 24 remote communities through HomeBuild, part of the Our Community. Our Future. Our Homes. remote housing program.
Four Territory construction companies were awarded nearly $69 million to design, build and install the prefabricated homes shortly before COVID-19 hit Australia and travel restrictions to remote communities were put in place.
However, COVID-19 did not hinder the manufacturing process of these homes, which were constructed at workshops in Darwin and Alice Springs, instead of on site like standard home construction. This approach meant that building new homes continued, and workers stayed employed, during COVID-19 shutdown.
Through local decision making, community members provided input to the housing works prior to construction, including the housing mix, number of bedrooms, and location of the homes.
29 July 2020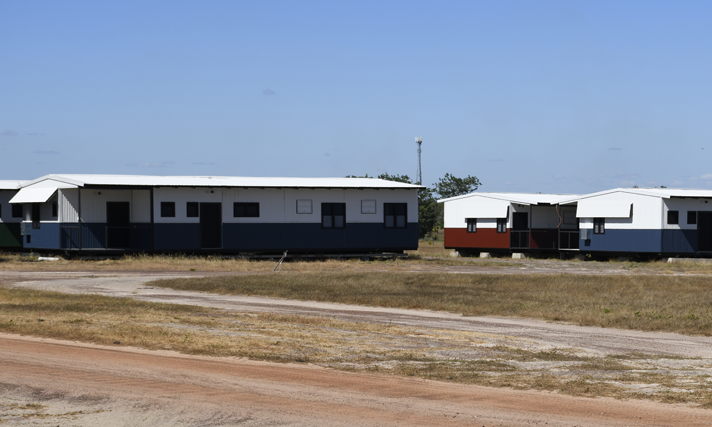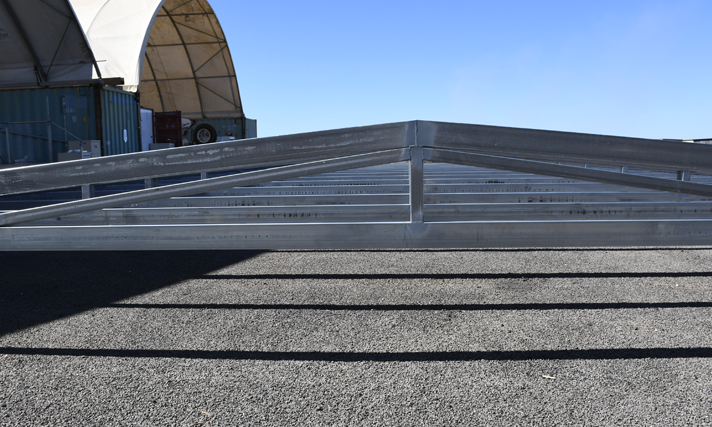 A roof structure built on-ground.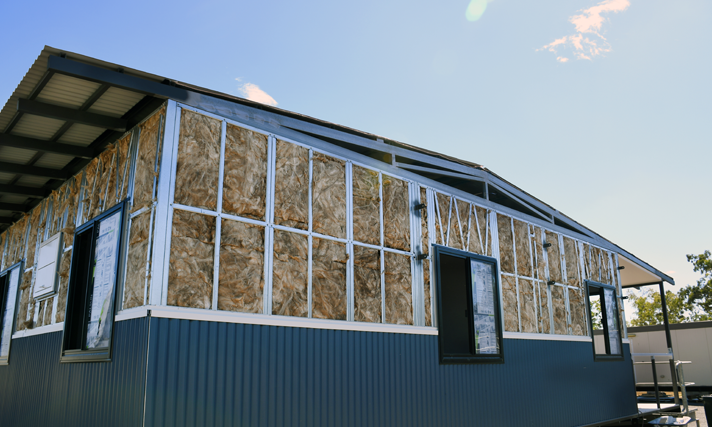 A transportable home.