Despite the biosecurity area travel restrictions in the Northern Territory earlier this year, local decision making was made possible for Wadeye community through a virtual housing stakeholder meeting.
The Our Community. Our Future. Our Homes. Community Engagement (CE) team facilitated the meeting using technology available via Microsoft Teams. This gave Wadeye community decision makers an opportunity to provide meaningful input into how the program will be delivered.
Thamarrurr Development Corporation (TDC) members indicated that they can hold regular video conference meetings to continuously progress with land servicing and program delivery priorities.
"Using 3D house model imaging through the video conference, the TDC members were able to visualise the houses as if we were having the meeting face-to-face," Director of Aboriginal Business Enterprise Development and Community Engagement Stephanie Hawkins said.
The CE team also provided hard copy documents and house models in advance of the meeting as back up.
The overall outcomes of the meeting were achieved. Afterwards, TDC members were impressed and drove around the new subdivision to choose which colour homes they would like to see built on which lots.
"We look forward to exploring working with other regions with similar video conferencing facilities to progress program consultation," Stephanie said.
14 September 2020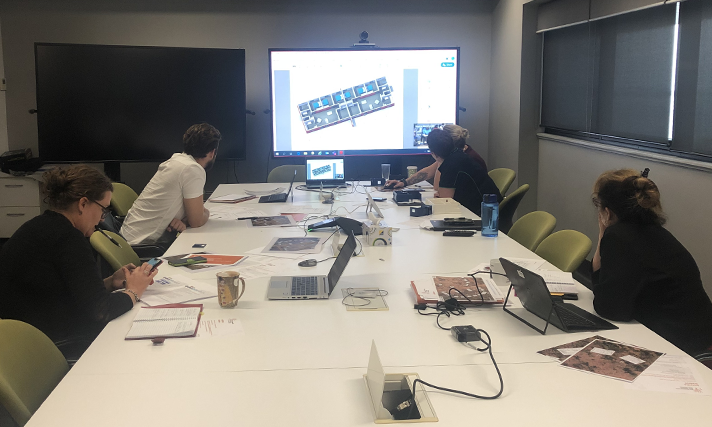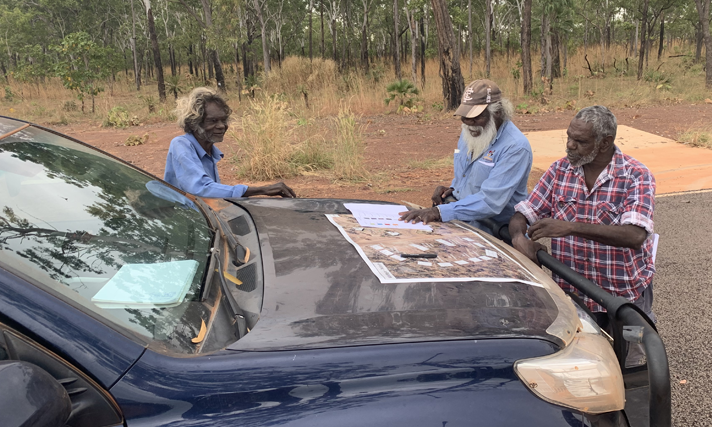 TDC members were impressed and drove around the new subdivision.